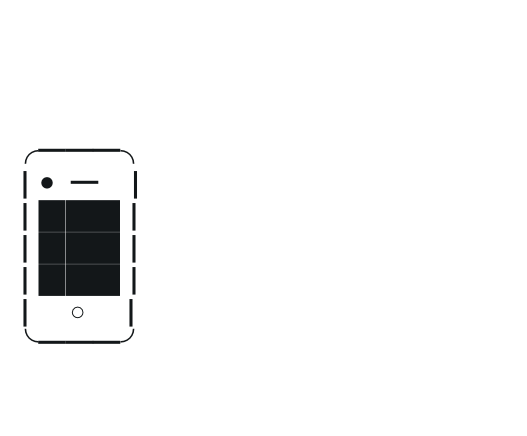 📞 Call or text (814) RL-SNAIL 📞
Do you have a story to share about making art and making a living?
The Organist, the arts-and-culture podcast from McSweeney's, is partnering with the Creative Independent, a resource for emotional and practical guidance for creative people, to produce an episode about creativity and finances. We know making a living as an artist can be incredibly hard, and there are hundreds—maybe even thousands—of reasons why choosing to sustain yourself as a working artist can feel like a risk. For this collaborative podcast episode, we're looking to learn a little more about your actual experiences trying to achieve financial stability as a creative person. Maybe you've figured it all out and have wisdom to share, or maybe you're in a financial hole—either way, we want to hear from you.
Tell Us Your Story
To share a story about how you've been able (or unable) to make a living as an artist, call or text (814) RL-SNAIL.
Your story can be about:
Art- or student loan-related debt

The day job that sustains your practice

Your cooperative/creative business model

Why you're in an unexpected financial situation

Ways you've successfully (or unsuccessfully) sold your creative work

Something else you feel the need to share (as long as it's related to the theme of supporting yourself as a creative person)
If you text us, rest assured that your story will be read by our team only, and if we choose to share it on the podcast, we'll use a voice actor to read what you share (your phone number will never be shared).
If you call and leave a message, let us know if you'd like us to disguise your voice for extra anonymity, should we choose to use the recording in the podcast. And, if you're open to us following up with you about your story, include your email address in your message (this is completely optional).
—The Organist and The Creative Independent