In this workshop, Bianca Xunise guides you in fine tuning ideas for a one-panel satirical comic. Watch the video of the live stream below and follow the steps to create your own piece of political satire. You will need paper and something to draw with.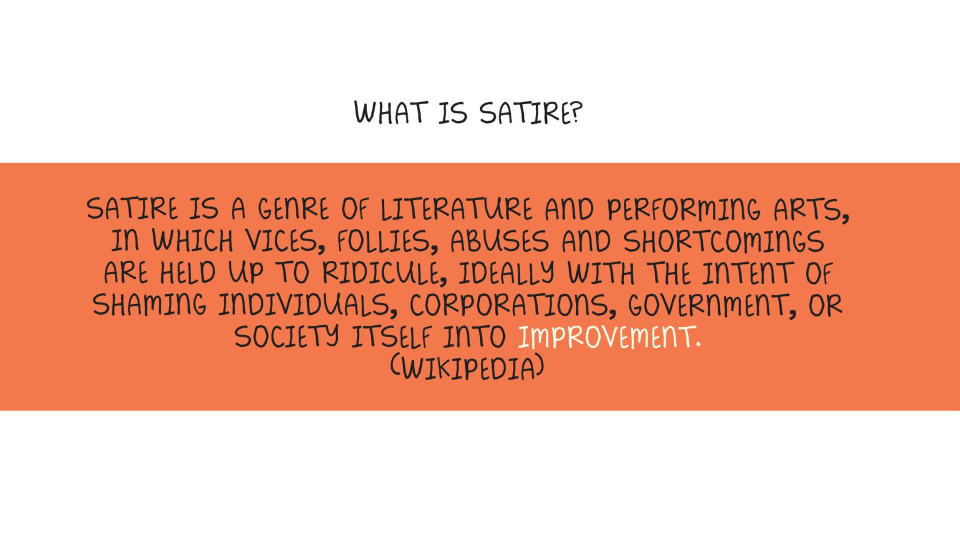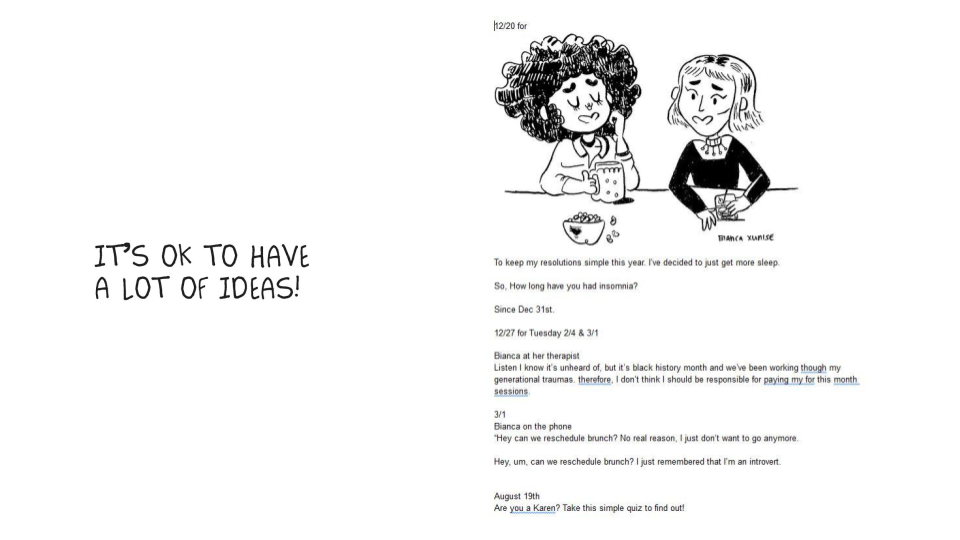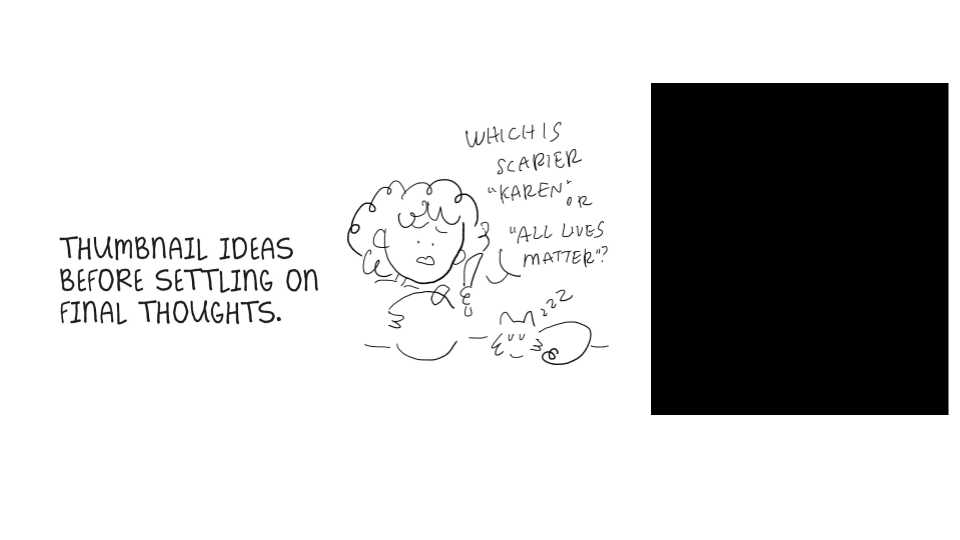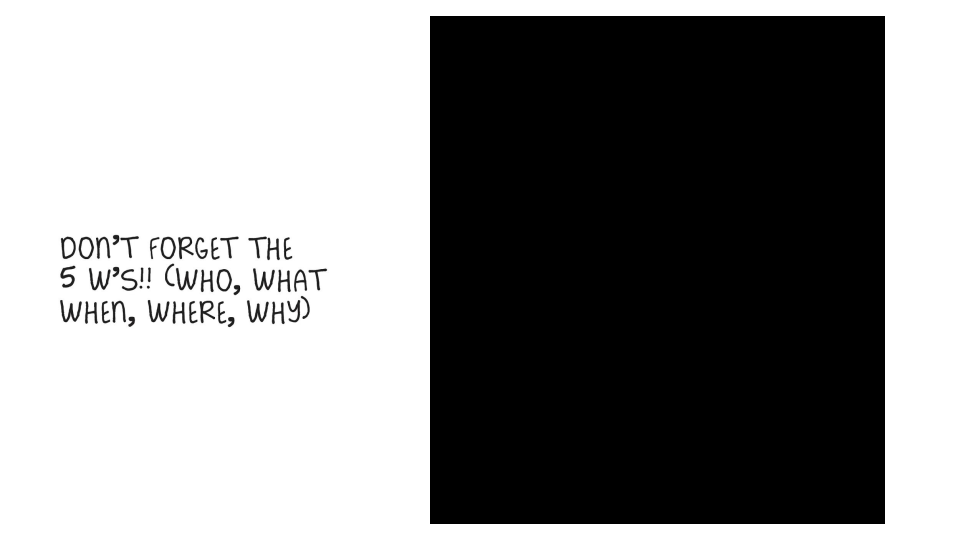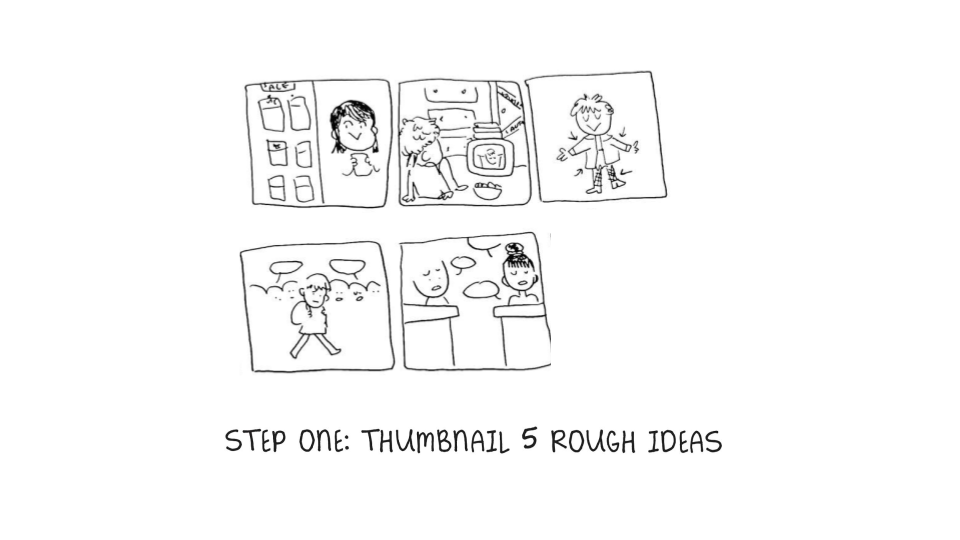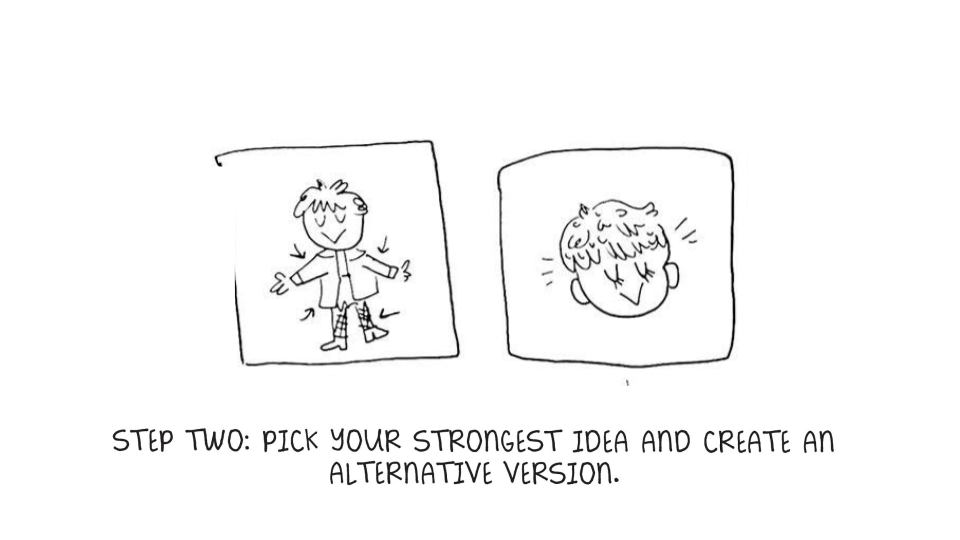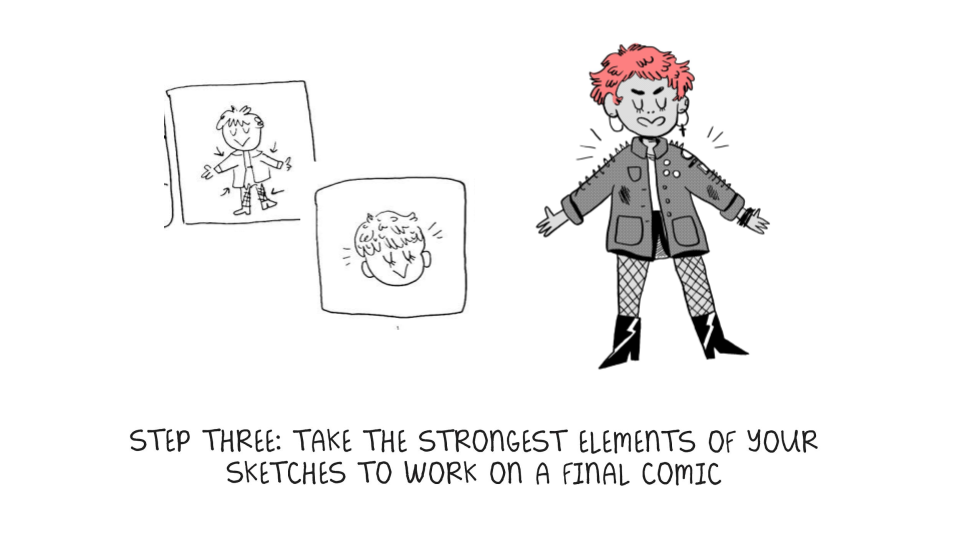 We'd love to see your comic! Post it to social media and tag @believermag and @biancaxunise. Learn more about Bianca Xunise and find ways to support her work here.
This workshop was supported in part by Zappos.