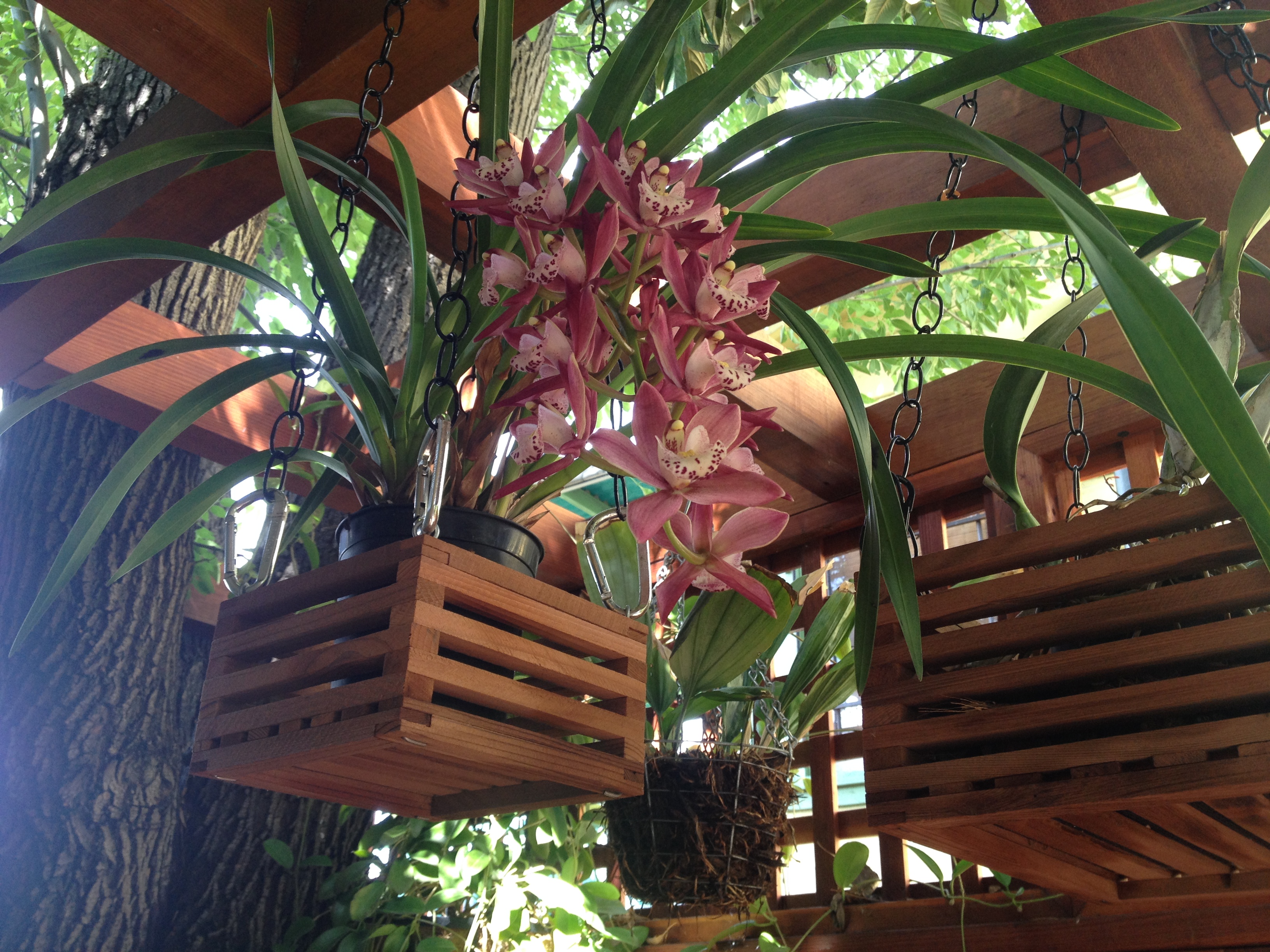 This is the second entry in a series in which writers give a report on the weather. Any meteorological statements made may range from the personal to the scientific, from observable weather to the felt. Read the first entry, by Andrew Durbin.
Sometimes the seasons get mixed up in Los Angeles. It's autumn, but two days ago I felt a strong sense of late spring or early summer. Then it rained suddenly, briefly. I got out of the shower and saw that the leaves on a tree were wet and the sun was shining on the wet leaves. Then I saw the raindrops in the air.
This autumn I've been reading the diaries of Virgina Woolf, mostly before going to bed at night. I don't often read writers' diaries, but I like the entries. I like knowing what Woolf was thinking about her books as she wrote them, and their reception after they came out, and what she thinks of the other writers of her time. It is satisfying to be in her mind: "What is the right attitude towards criticism? What ought I to feel and say when Miss B. devotes an article in Scrutiny to attacking me? She is young, Cambridge, ardent. And she says I'm a very bad writer."
Woolf didn't write in her diary everyday, and many entries are left out, but they span much of her writing life, from 1918 to 1941, up until the month of her death. I'm not finished with the book, so I don't know what those entries in 1941 will be like, and the years leading up to 1941. I am almost afraid to reach them, in the same way I was afraid, when reading my aunt Allison Miner's journals, to read the entries close to her death, how sad I knew it would feel, and yet with my aunt it was important, a loving accompaniment.
Two years ago my friend Jason tweeted of the seasons in L.A.:
The Flood
Pleasant
Copper Sun Cries Tears of Bone
Howling Desert Ghosts
Imaginary Flood
It's raining again; real rain this time. I bend to pet my cats and then I hear the raindrops falling on the deck outside my window. Right now it should be Copper Sun Cries Tears of Bone; instead it's Imaginary Flood.
I've never kept a diary. I've tried, but usually stop after two or three entries. Maybe imagined lives have been more interesting to write than my own. Yet my life comes into my fiction too. So this is an exercise at writing a small diary of my life in autumn weather. Once I am done I won't write a diary anymore.
---
I think about the weather in little pockets of time, sitting in the courtyard in the morning or sitting up in bed in a t-shirt and underwear. The weather will never really be the same again, but sometimes it will feel like it once did; it will be in relationship to what it once was. The Pacific Ocean is getting warmer. Virigina Woolf sits and thinks too. From her October of 1920: "Here I sit at Richmond, and like a lantern stood in the middle of a field my life goes up in darkness." She's melancholy, but she says that writing helps her not be. It helps me too.
A bird cries out in the rain, the way they sometimes cry out at night. The first time I heard a bird in the night was one June in L.A. at Richard's house, before I lived here, just as I was realizing I wanted to. I think about my aunt leaving Daytona Beach after high school to move to New Orleans. The music drew her. She wanted to be near it.
All night the rain continued, with thunder and lightning, a real treat. We hardly ever have that kind of storm, yet so many noir movies are set here. It doesn't make sense. I woke up and felt good under the blankets. How warm it was, Amar sleeping next to me. He looks so angelic when he sleeps.
---
As forecast, now the Santa Anas are here. The rain has passed and everything is dry, all of our newfound humidity gone, though it seems it will be a part of our future. For now, October is as it should be. Dry and hot. The sky is telling me something; I am shallower than the sky. I say such surface things; I can't break out of it no matter the weather, hot or cold. To be shallower than the rain. To be shallower than the Santa Anas that move the leaves of the plants. But I am not shallower than the pumpkins I've placed outside my front door. Am I shallower than Virginia Woolf? In her diary, she writes of Katherine Mansfield: "She said a good deal about feeling things deeply: also about being pure, which I won't criticize, though of course I very well could. But now, what do I feel about my writing—this book, that is, The Hours, if that's its name? One must write from deep feeling, said Dostoevsky. And do I?"
I walked with Brent along the Arroyo Seco; of course there was hardly any water. We talked about our writing and then about global warming. We are both afraid that L.A. is becoming uninhabitable, that it is one of the places that will be hit early on by climate change, but we both love it here and so we are sad. It was hot, but there was somehow still a coolness in the air. It was still fall and the air was able to hold that; the air was able to hold its negative capability. And that is what we walked through. When I got home, I ate a pumpkin ice cream sandwich. That is how you eat seasonally when the day is warm, when you live in a southern climate.
In an entry from when she was in high school, my aunt wrote that she began to keep a journal because she saw that life had mystical qualities. I wish I had been closer to her; though we knew each other, we never connected in a deeper way. And yet I connect to her in her writing. I feel some kinship to the life she lived.
Last night, I had my first dream of environmental catastrophe. The temperature in L.A. was 140. I like summer best, then fall, then winter. I hate spring, unless late spring, when it is actually warm, but I'm afraid of it getting that hot. Now Malibu is on fire and llamas and horses have been led down to the beach to try to keep them safe. The weather will change; it's changing already. Everything will continue until it stops. I will read the diaries of Virginia Woolf through November.