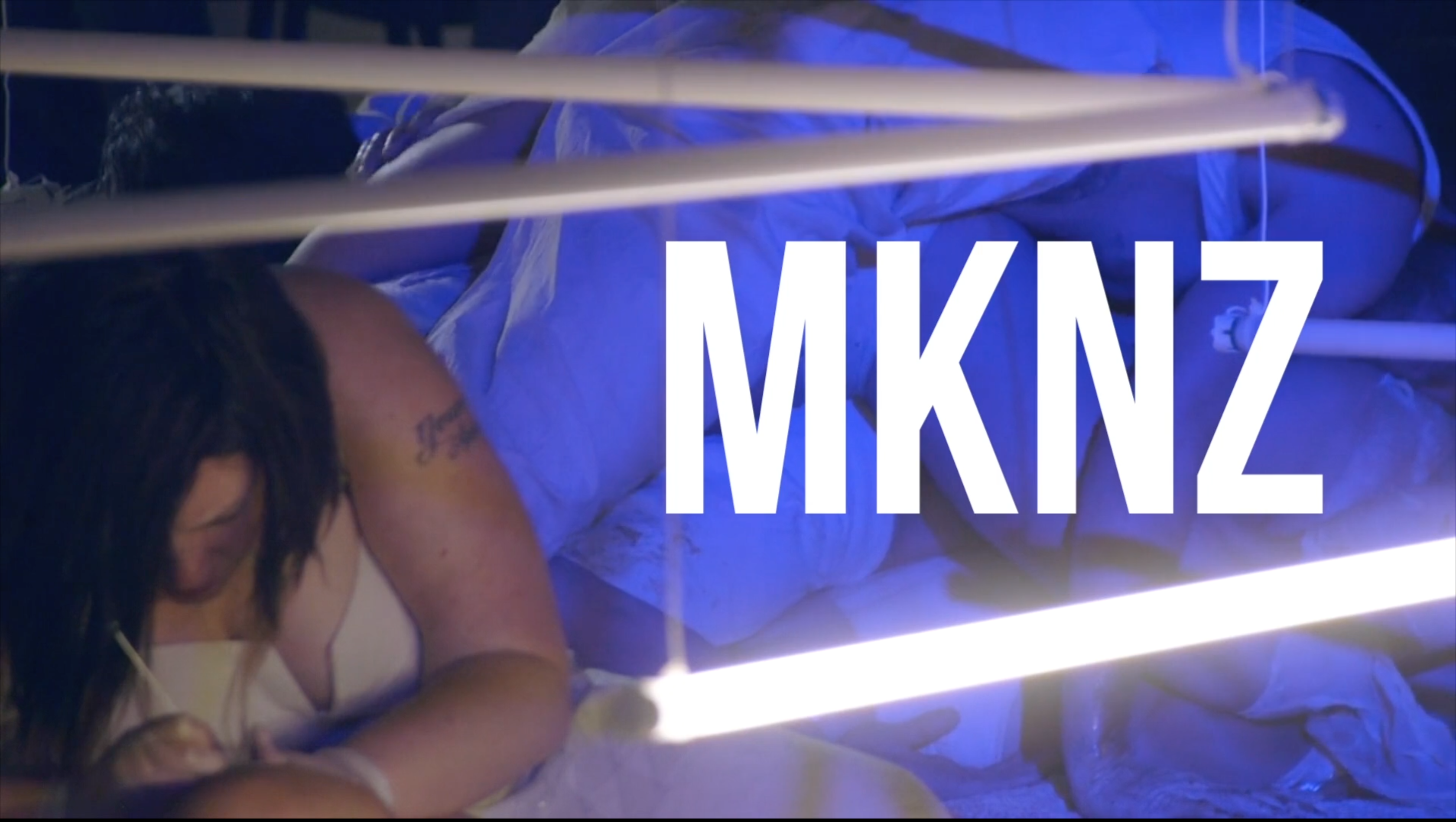 I met MKNZ when we were both in art school in the the early 2000s. At the time she was mostly painting and doing printmaking. We'd see each other at parties, but that was about the extent of our relationship.
Twelve years later, our paths crossed again. MNKZ had become a very popular tattooer on Instagram. I had become interested in documentary filmmaking and tattooing, and started following her on social media. I was amazed with the work that she was producing. Her tattoos were unapologetically queer, all of them hand poked. This is unusual for a professional tattoo shop. Hand poked tattoos are often associated with DIY punk or youth culture, not something done professionally.
I drove from Portland, Oregon to Seattle and shot this documentary about MKNZ over the course of two days.
—Max Stein