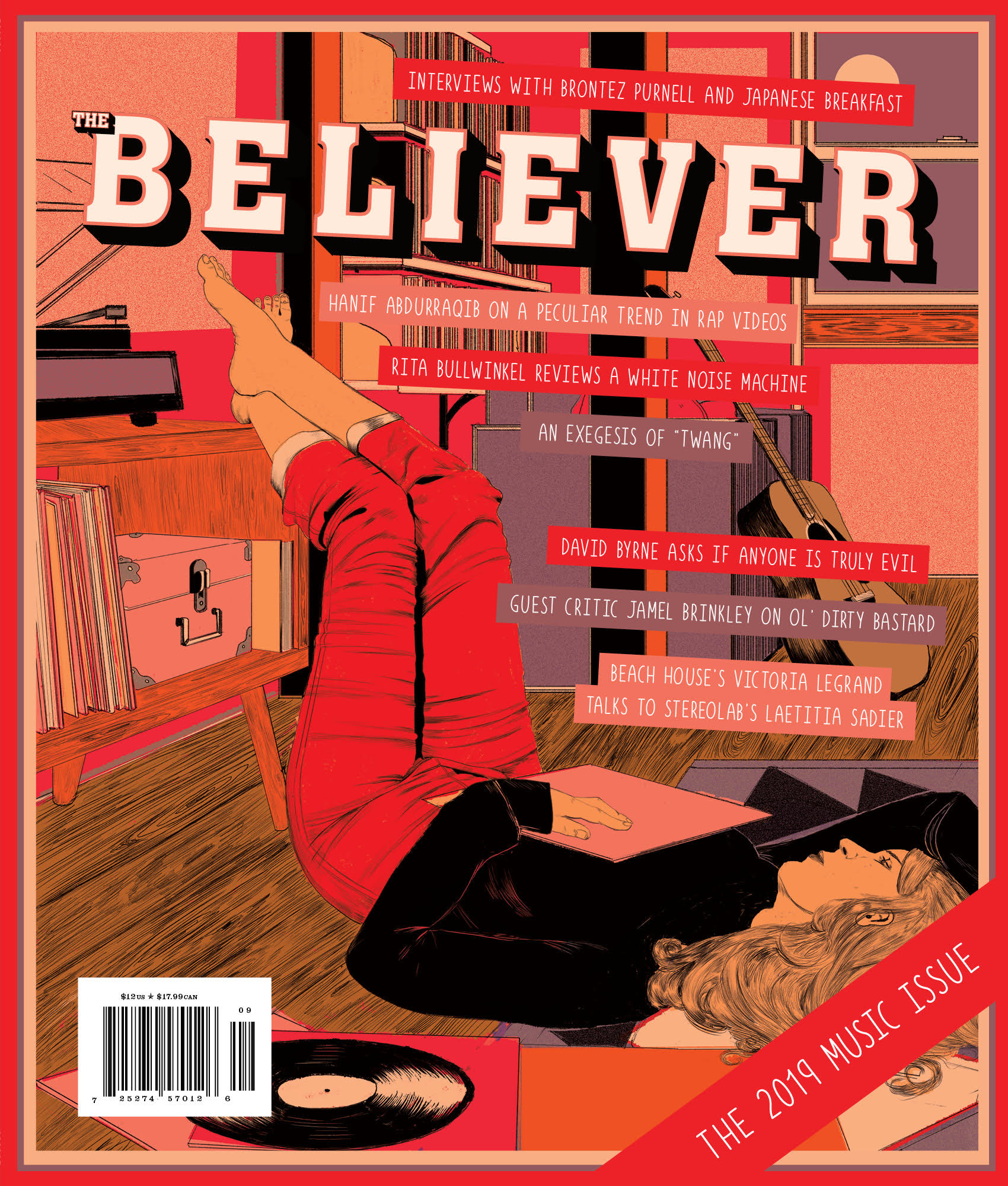 To celebrate the brand new redesign of The Believer, we offer to you conversations with contributors and artists from inside our 2019 music issue.
A few words with our cover artist, Nicole Rifkin:
Who: I'm an illustrator and cartoonist living in Brooklyn.
What: This illustration depicts what I would call a "perfect music moment," when you play your favorite band and just let it soak in.
When: I worked on sketches in stages, and then finished it by staying up all night at the end of the process. I nearly failed color theory in college and was only passed because the professor did not want me in her class again, so I spent a really long time trying to get the right mood from the palette.
Where: I work in my home studio, which is essentially just our living room. I watched The Dirt while drawing it and that has to be one of the funniest things Netflix has ever produced. I demand a sequel.
Why: I believe so much in the bands I love and they help me stay creative, so I wanted to draw a picture for people like me.
Regarding the incidental illustrations:
"Music is so often a part of our identities and a way in which we set ourselves apart from others. This series applies that attitude to animals behaving uncharacteristically while listening to music. While the scenes I've drawn probably aren't things you'd normally see, perhaps it's not too far of a stretch of the imagination… I mean, I can definitely imagine a universe where vultures are into Pink Floyd."
—Katherine Shapiro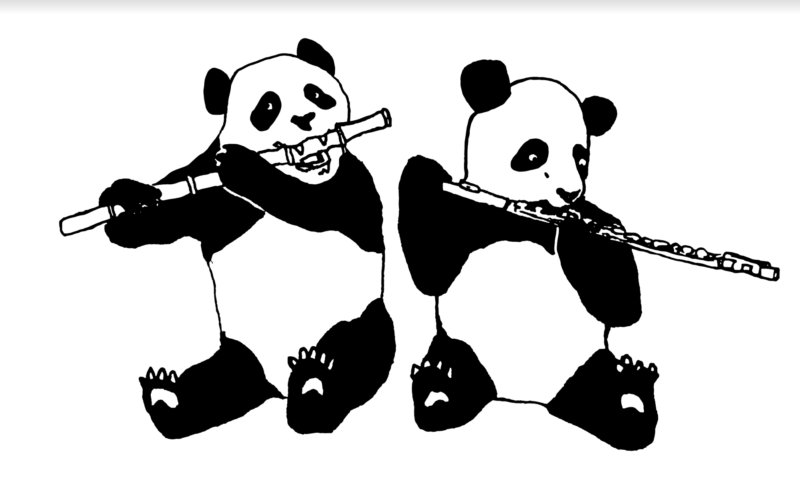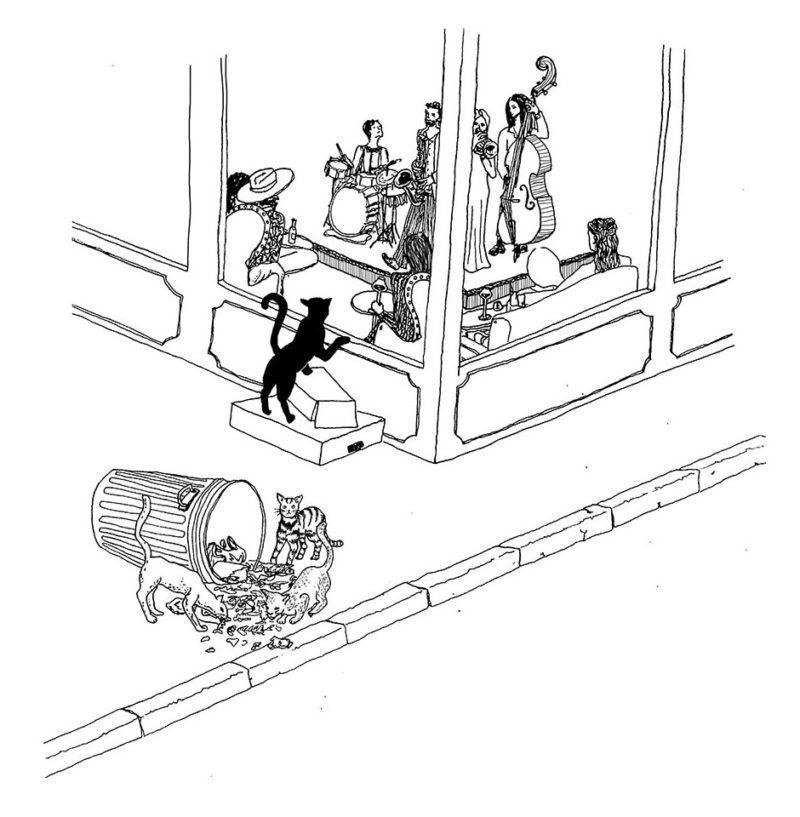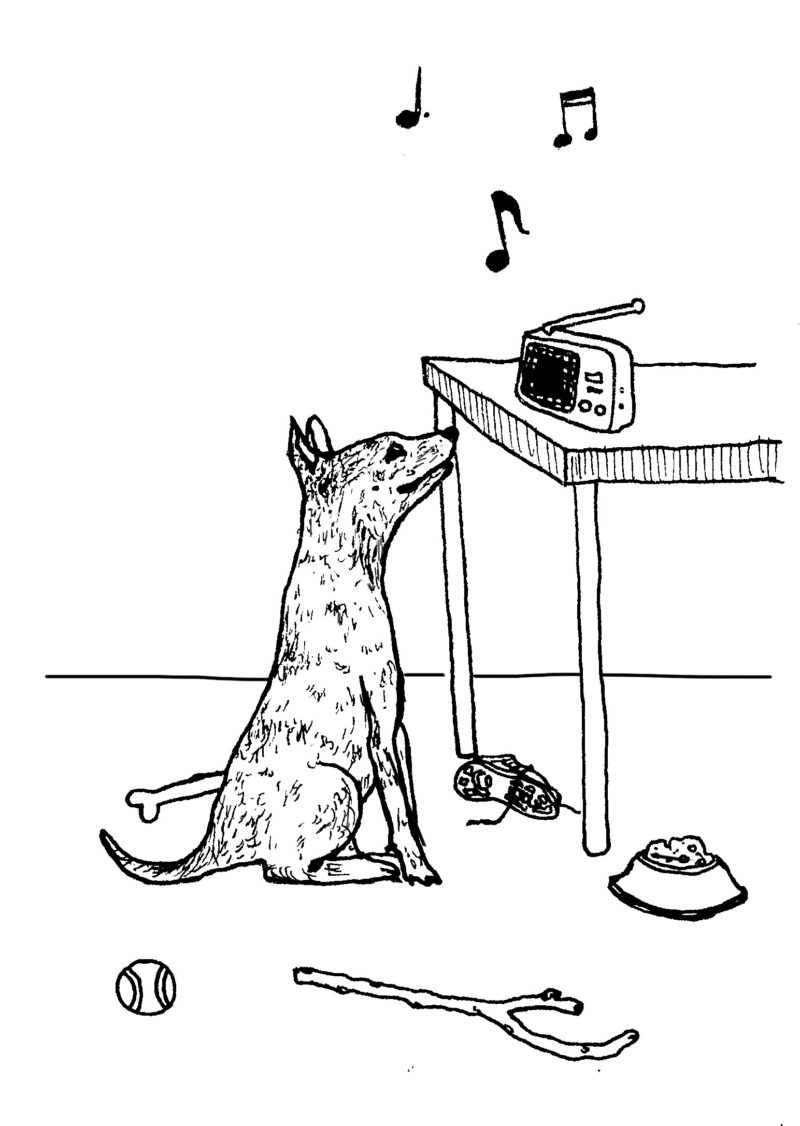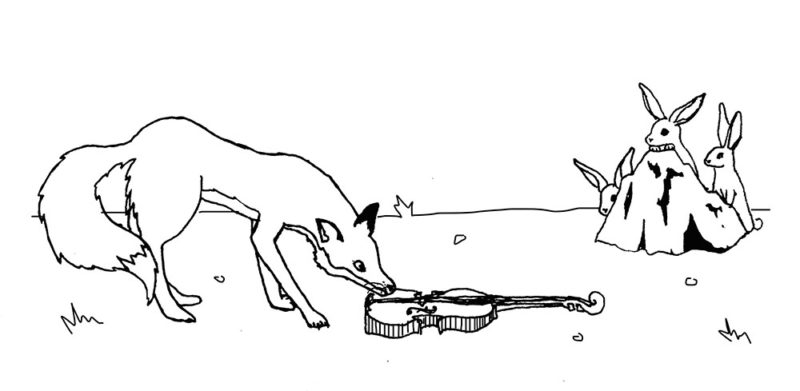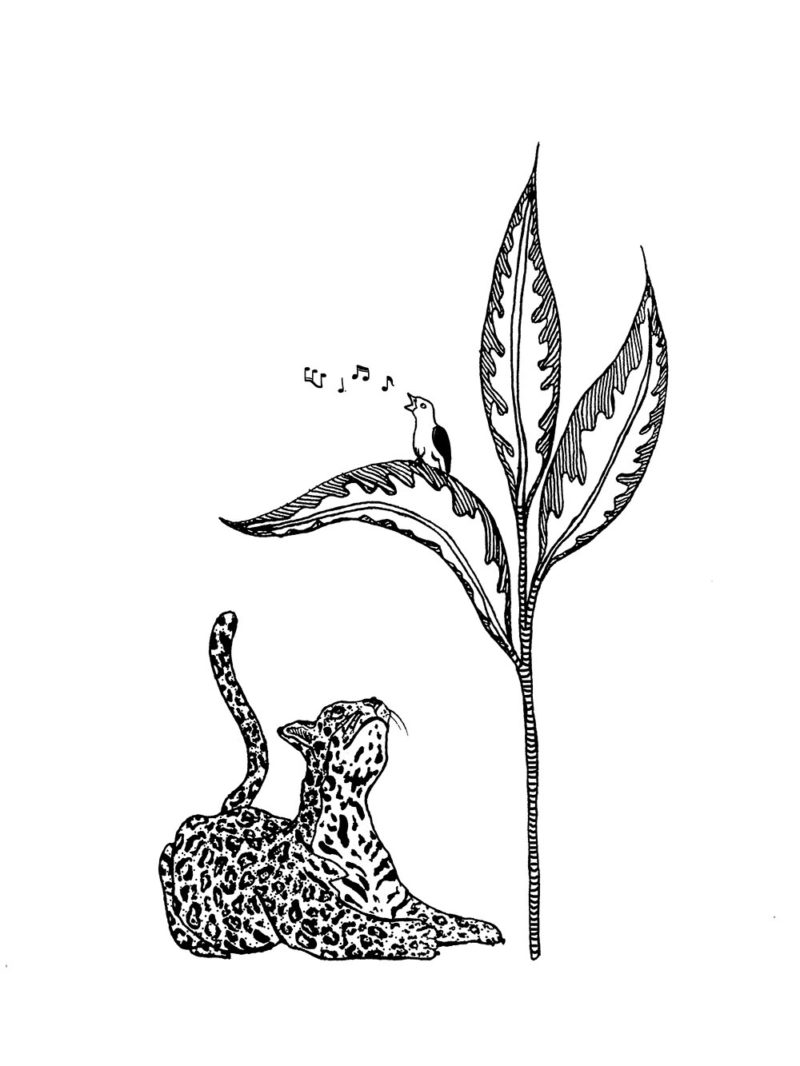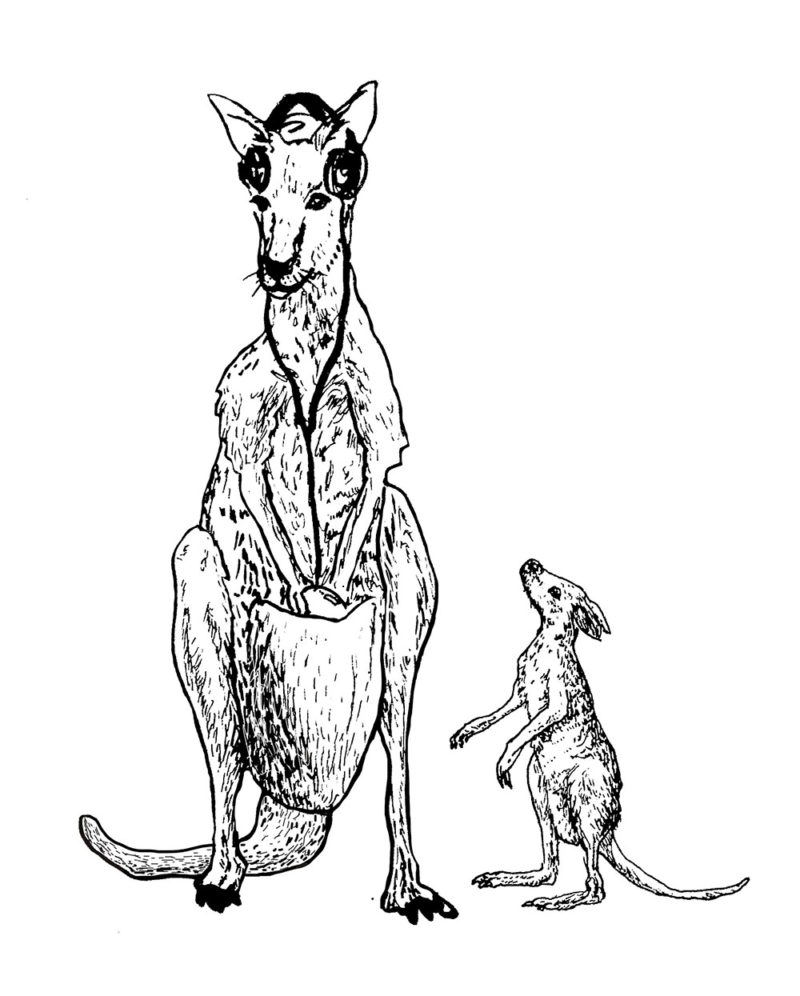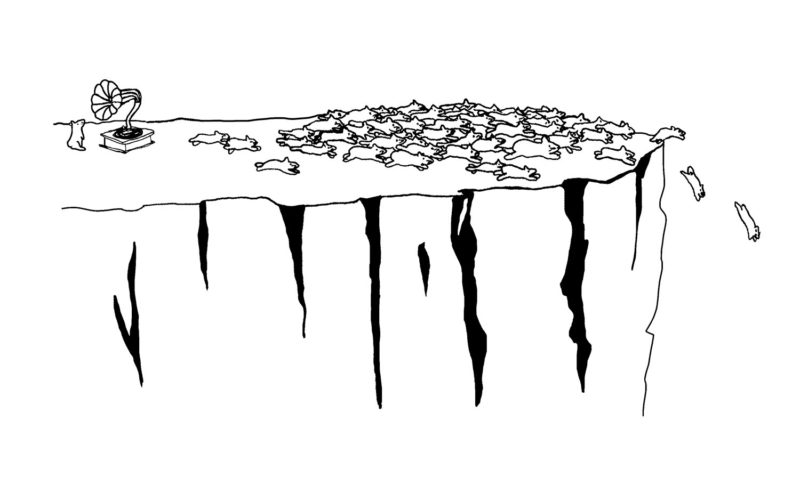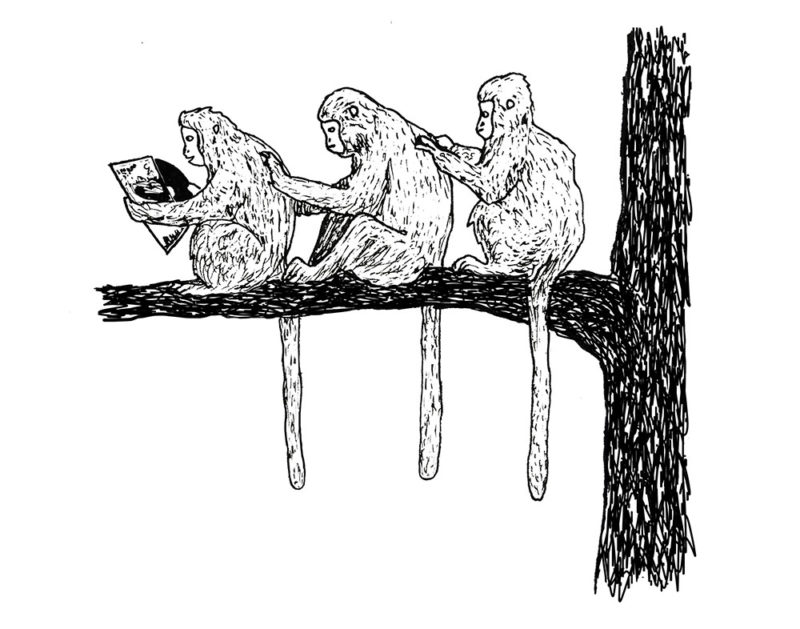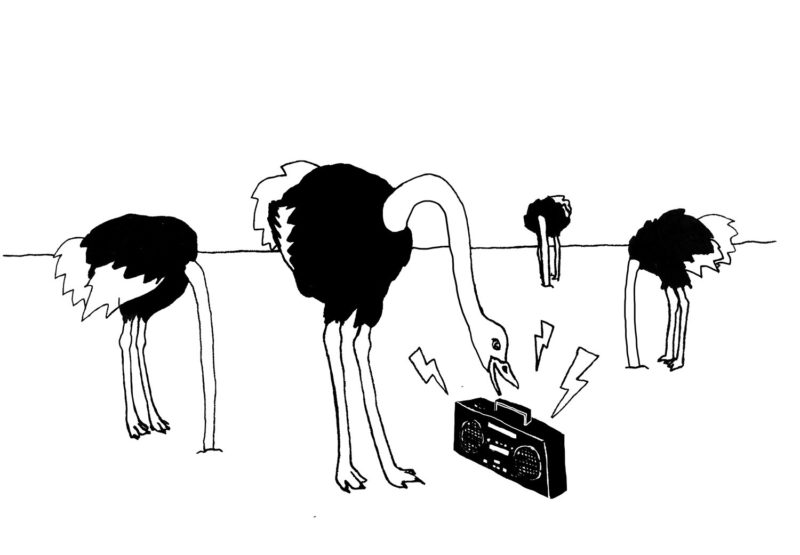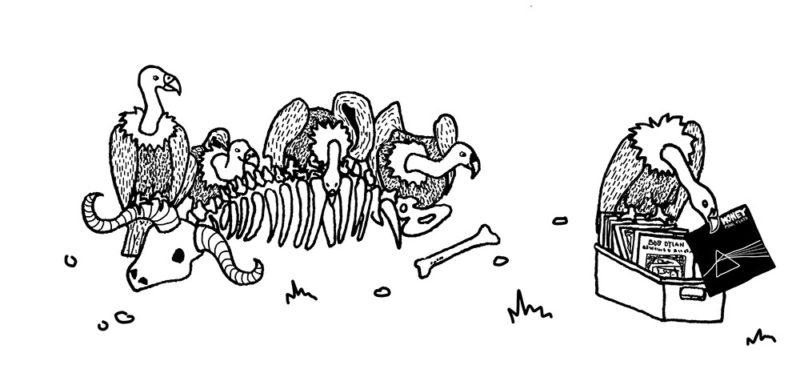 Conversations with Contributors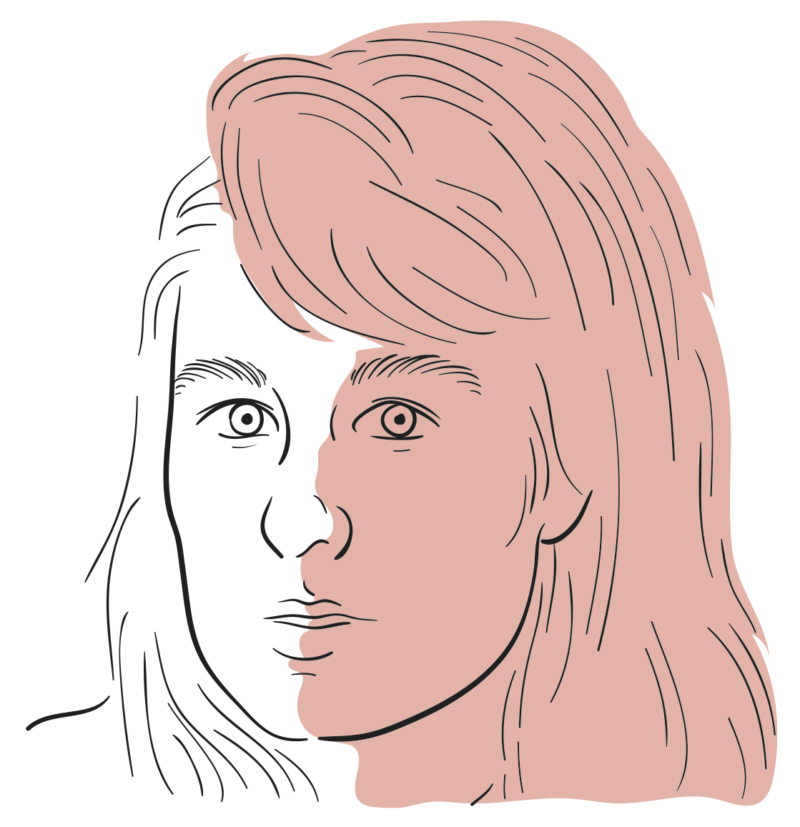 Rita Bullwinkel
Mulatu Astatke's African Jazz Village in Addis Ababa is one of the most magnificent music venues I've ever been in. The venue is a stand-alone circular, two-story traditional tukul structure that has clay walls and a thatched roof, and is situated in the idyllic gardens of the iconic Ghion Hotel. The second floor has a circular balcony. All of the seating, both on the ground floor and on the balcony, is at small intimate candlelit tables that are reserved weeks in advance. Music starts and ends late. The clientele is strikingly dressed and incredibly glamorous. Ethio-jazz legends, such as Astatke, play nightly, while young masters, like Jorga Mesfin, curate specific nights. The music played is startling and brilliant. The venue also has the charisma of a place where new musical ideas are often experimented with.
Casey Jarman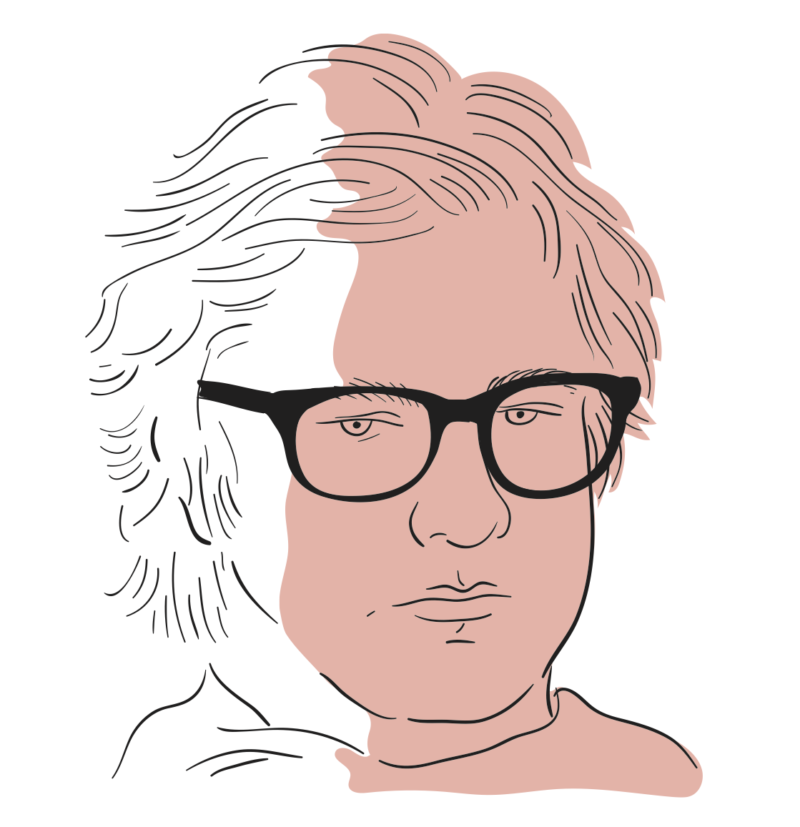 In my formative years as a music editor for a weekly paper in Portland, I spent a lot of time going to basement shows and obscure all-ages clubs with names like Meow Meow, Food Hole, Backspace, and—perhaps most sacred—Artistery. I liked these places because they felt like community gathering places with implied social missions. As a music writer, I was always sort of on the edge of being a part of the music scene; I thought my job was to stay objective. I often wish I could have that back. I wish I'd felt comfortable befriending the characters in the music community instead of keeping them at arm's length. But I still felt like I had a role.
Now that I'm a little older—maybe too old to seek out the few basement venues that have survived rent hikes and evictions—I'm drawn to the kinds of places where working musicians play weekly or monthly gigs, and where there's a regular clientele that feels like a community unto itself. Laurelthirst and the Goodfoot both fit this description, but my favorite regulars joint is a neon-lined hole-in-the-wall on an uncharming stretch of Sandy Boulevard called the Blue Diamond. It's a blues bar with a mostly middle-aged clientele and lottery machines in the corner. The stage is only about a foot high. I fell in love with it via an octogenarian blues singer and guitarist named Lloyd Allen Sr., who played monthly sets there for years. Lloyd wore a wireless headset mic and guitar system so he could roam offstage and flirt with young women (and occasionally young men) at their tables. Lloyd was a tiny man and always beautifully dressed. He played absolutely epic Chuck Berry–esque guitar solos and he ended them by hollering his catchphrase: "Whoooo-heeeee! SHIT!" He was one of the most entertaining, compelling, and skilled performers I've ever seen. Lloyd died a few years ago, and I wish I could see him play another show, but even though he's not there, I keep coming back to the Blue Diamond. Most of the bands play covers. Usually the music is pretty good, and sometimes it's absolutely brilliant—or at least that little room and the people in it and the band onstage combine to make something brilliant. I don't personally know most of the regulars—who are usually evenly split between white and black, despite the fast-gentrifying neighborhood—but I've spent enough time watching them dance and gossip and smoke cigarettes out front that I like to think I sort of know them. Janessa the bartender always gives me a hug, and it seems like every time I make small talk with a stranger at Blue Diamond, it turns into something interesting. So I hope I live long enough, and the bar stays open long enough, that one day I'll be a Blue Diamond old-timer with decent stories to tell about what Portland was like at the turn of the century.
Shuja Haider
In 1969, the experimental composer Alvin Lucier released a work of sound art called I Am Sitting in a Room, which begins with Lucier's explanation of what he is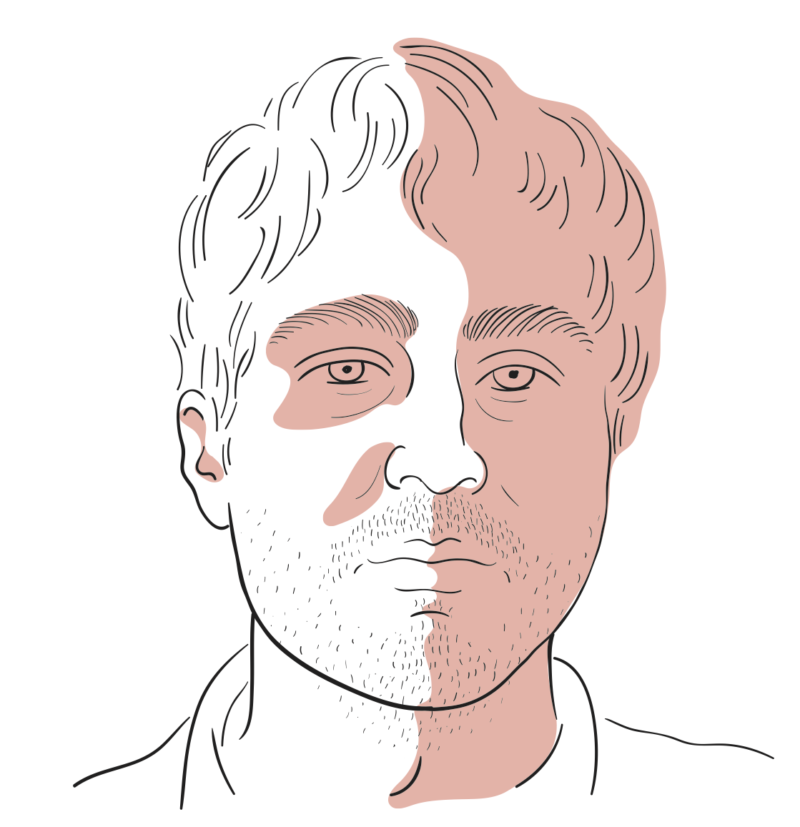 about to do. He records himself speaking, plays the recording back into the room, and records the recording. After this is repeated enough times, Lucier's words are no longer comprehensible. "What you will hear, then," he says, "are the natural resonant frequencies of the room articulated by speech." They sound like music. I often think of I Am Sitting in a Room when I go to New York's Village Vanguard, the oldest jazz club in the world. Any jazz fan knows its resonant frequencies intimately, whether they've been or not, through classic live albums recorded there by John Coltrane, Bill Evans, Sonny Rollins, Kenny Burrell, and countless others. I pored over these recordings long before I walked through the Vanguard's bright red door, which I now do as often as I can. Among the most memorable music I've heard there was a series of duets by guitarist Bill Frisell and bassist Thomas Morgan. They played a rendition of Billy Strayhorn's "Lush Life" so exquisite I despaired at being unable to share it with others—it's a well-known standard, but Frisell had never played it on record. Since then, ECM has released two albums of selections from their residency that week, 2017's Small Town and 2019's Epistrophy. "Lush Life" is on the second. This time, I was sitting in the room.
Jessica Lynne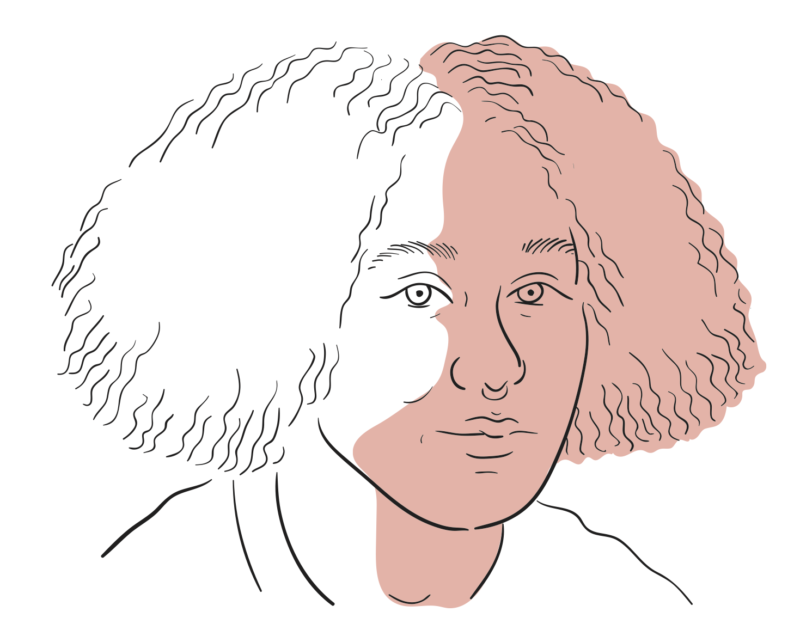 Southpaw, formerly in Park Slope, Brooklyn, has been closed for about seven years now, but it is hard for me to think of a place that thrilled me more during my time in the city. It was so much more than just a music venue and there are many wild memories of that place that I'll cherish. Being in the crowd for Kendrick Lamar's New York City debut always stands out to me, though. It was the summer of 2011 and I was working for Brooklyn Bodega, preparing for that year's Brooklyn Hip-Hop Festival. I'll never forget how alive I felt that night: sweating, jumping up and down, watching K.Dot on stage, rapping each lyric like I had written it myself. Everyone in the building was so electrified, charged by that special magic that only a Brooklyn summer can offer.