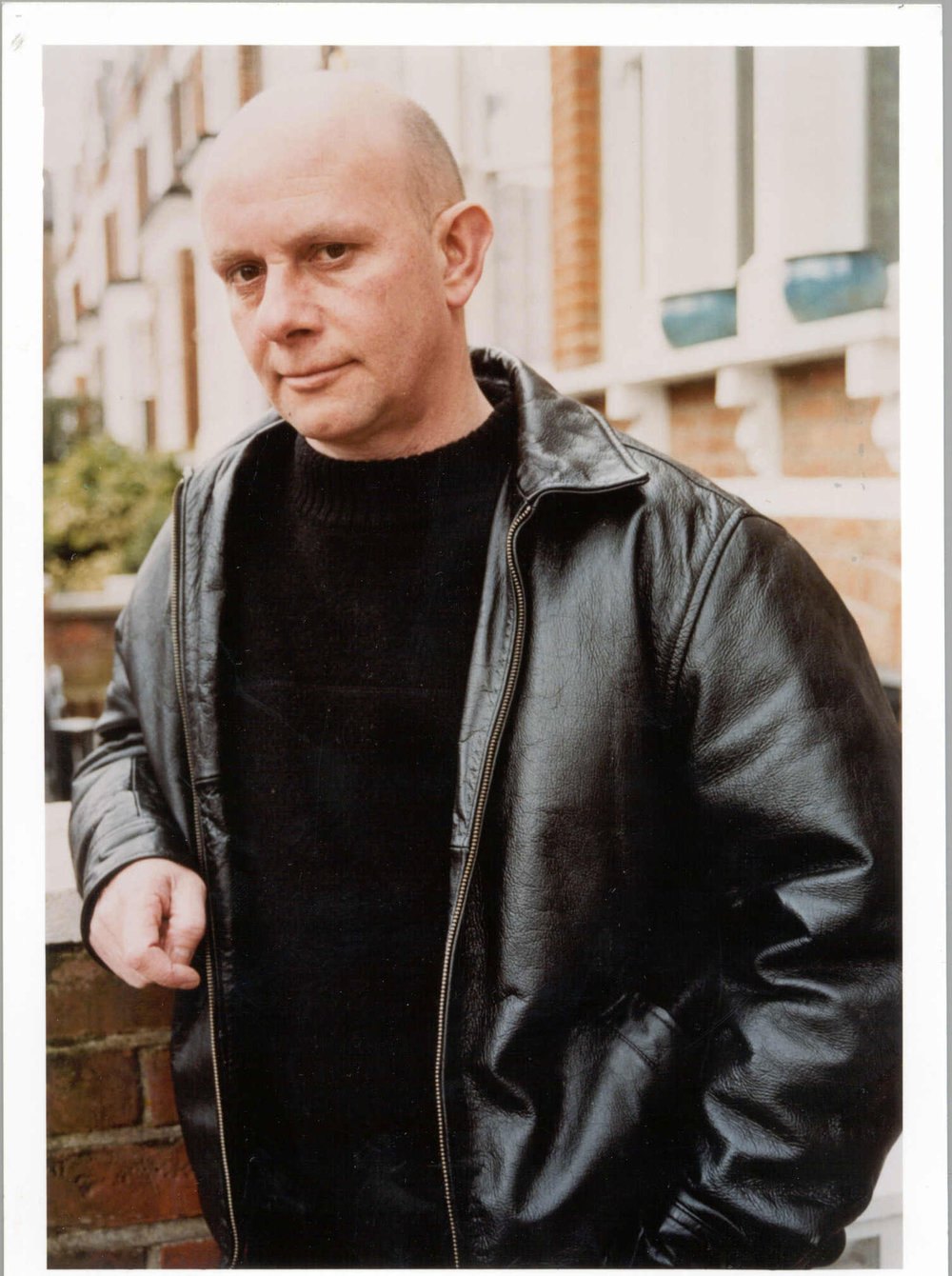 Nick Hornby (pictured above, and fully as awesome as he looks) is coming to America! Nick will be at the 92nd Street Y on October 18th at 8:15, celebrating the release of More Baths Less Talking (the fourth collection of his "Stuff I've Been Reading" column for the Believer). The kind people at 92nd Street Y's Unterberg Poetry Center have offered free tickets to the event, and we'll be raffling them off all week. Enter to win by doing the following:
1. Visiting our online store.
2. Purchasing a subscription to the Believer (or renewing your current subscription).
3. Emailing your order confirmation to letters@believermag.com by Friday at noon PST. Please use the subject line "Nick Hornby Raffle Entry," or some amusing derivation thereof, to distinguish your email from the hundreds of press releases about the Kardashians that we receive daily.