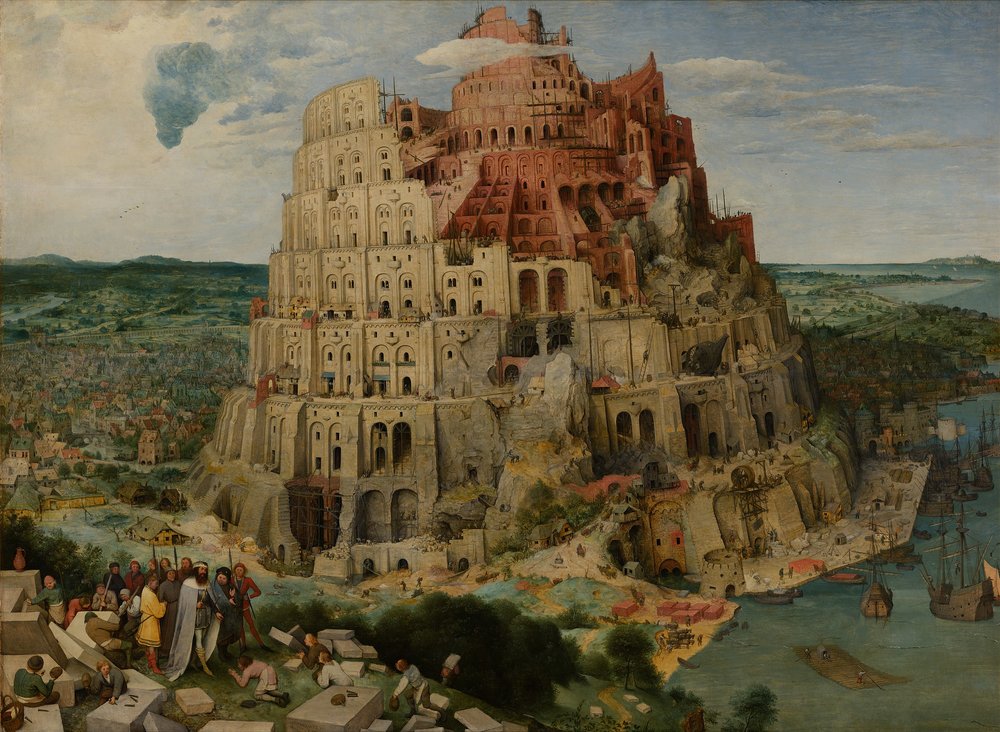 Riddle 8
The tower has fallen
The people have scattered
Even the dead are on the move
This thing stays put
It conducts its business from bed
I ask it about myself
It doesn't answer
It's busy holding up the world
I shake it hey I'm talking to you
shout Red Oak Black Oak Cork Bur Sessile
It doesn't respond
stubborn and yielding stock-still and shivering
heavy at the base all light and flight up high
half air up there
I grab my hammer and saw and get to work
making ships and crosses shingle palaces
and shingle cities
I loose the ghost of carbon from its cage
Somewhere up in the leafy reaches
God buries his head in his hands
He laughs in disbelief                          *
Riddle 9
Once it was a fist.
Later it opened
and from its quiver
five arrows shot out
to infinity.
Anaxagoras
thought man the wisest
animal because
he had these. Two hounds
up with you at dawn
always at your side.
Or emissaries
from reality.
I like how they pet
pat and put themselves
in pockets. What's mine?
Nothing Yours? Nothing                            †
---
These poems are excerpted from Geoffrrey Hilsabeck's Riddles, Etc., available from The Song Cave.
Purchase a copy of the current issue of The Believer here, and subscribe today to receive the next six issues for $48. 
---
*    Riddle 8: TREE
†   Riddle 9: HANDS