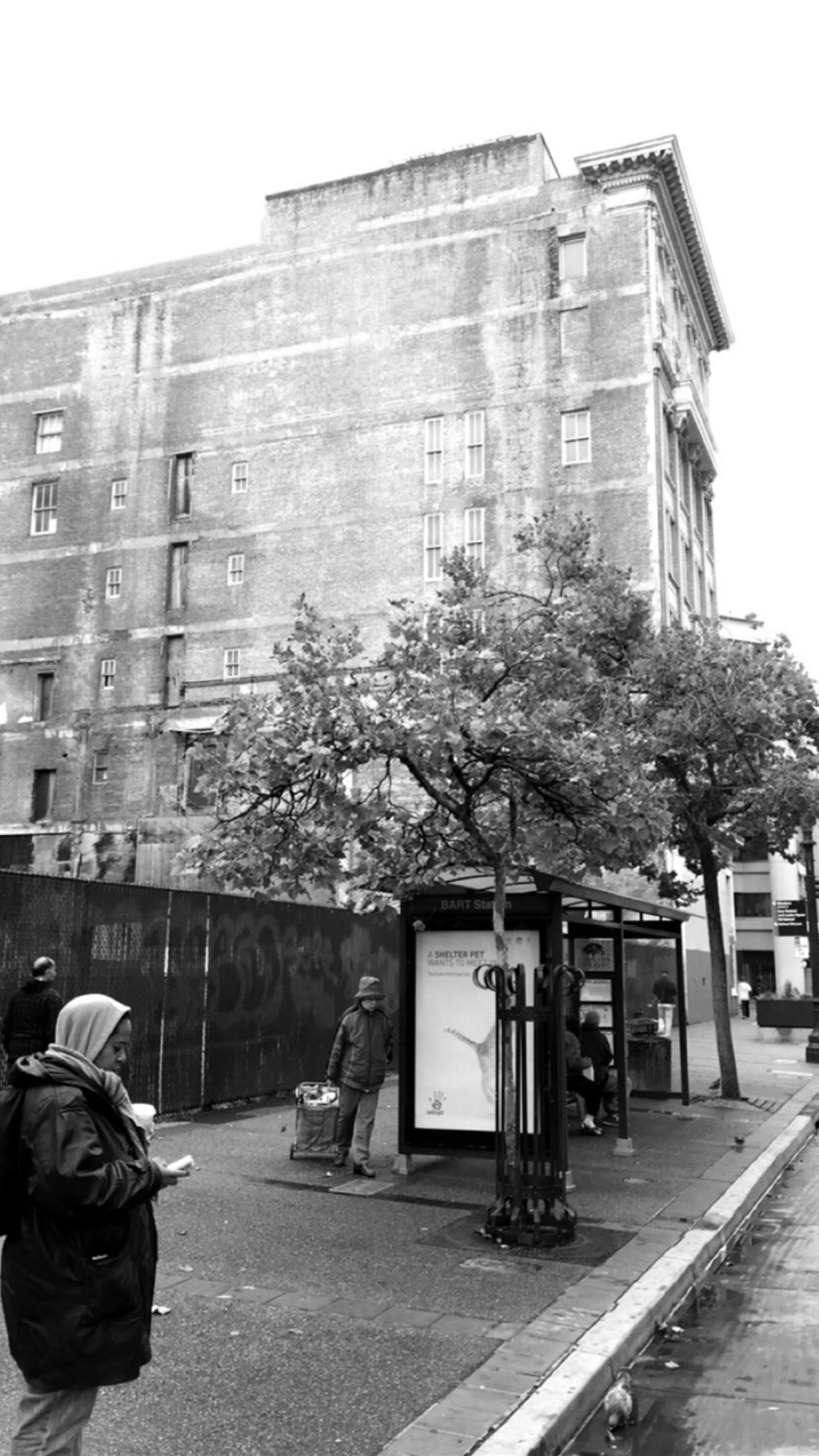 This is the sixth entry in a series in which writers give a report on the weather. Any meteorological statements made may range from the personal to the scientific, from observable weather to the felt.Read the first entry, by Andrew Durbin; the second entry, by Amina Cain; the third entry, by Madeleine Watts; the fourth, by Andrew Durbin; the fifth, by Josephine Rowe.
"You're a good man."
My mother tells me I'm "a good man," and I burst out into tears. It was a good cry, she shattered me a bit with the generosity of her statement. It's rainy, the kind of rain that soaks your shoes; damp, cold, pissy, endlessly wet with displacement. I hate West Oakland right now, because the weather keeps me enclosed to what is close to me: my oversized heater, my battered laptop, my four other roommates. The only balm is that I'm observing Ramadan. It's been over ten years. I vaguely remember going to mosque in Akron, Ohio. This is before 9/11 when Islamaphobia was a secret humming in the background of America. I return to observing this month in the most overt Cancerian sentimentality.
I get up every morning for suhoor, a meal that, for me, consists of chugging two giant mason jars of water, a green salad with tomatoes, and whatever leftovers I have from last night. Fasting during the month of Ramadan is considered one of the five pillars of Islam. It is a time to purify the soul, give to the poor, and practice self-discipline. I have 96 dollars in my checking account at the moment. I do not practice charity because I am the poor and working. Am I doing the requisite spiritual work if I can't give? What intrigues me is that the day before Ramadan begins, May 4, is the known as the Haymarket Affair, which took place in Chicago, in 1886. It began as a peaceful rally for workers striking for an eight-hour work day, the day after the police killed eight workers. An unknown person threw a bomb at police killing eight police, four civilian, and wounding other. Eight anarchist were convicted as a result and International Workers Day commemorates this moment. I'm fascinated by how the number eight weaves itself thought this historical moment: eight hours, eight dead police, eight anarchists. I like collapsing the possibility of spiritual renewal into the kinetic power of revolutionary action. For some reason this informs my discipline towards a refined soul.
By the second week of Ramadan and I am at a collectively ran restaurant called Tamarrack in downtown Oakland. Located across from a liquor store and next to a hair salon next to an art gallery. Robert Hurley, a well-known translator of the work of Michel Foucault is doing a talk. His talk is meandering and boring, I never let a whiteman talk to me for this long in one sitting. I look outside to the window to my left and there's a man wearing a gray hoodie popping wheelies in the parking lot. I feel more in concert with him and the fussing child behind me at the talk (who brings a child to a Foucault talk?). The rain has let up a bit for a day.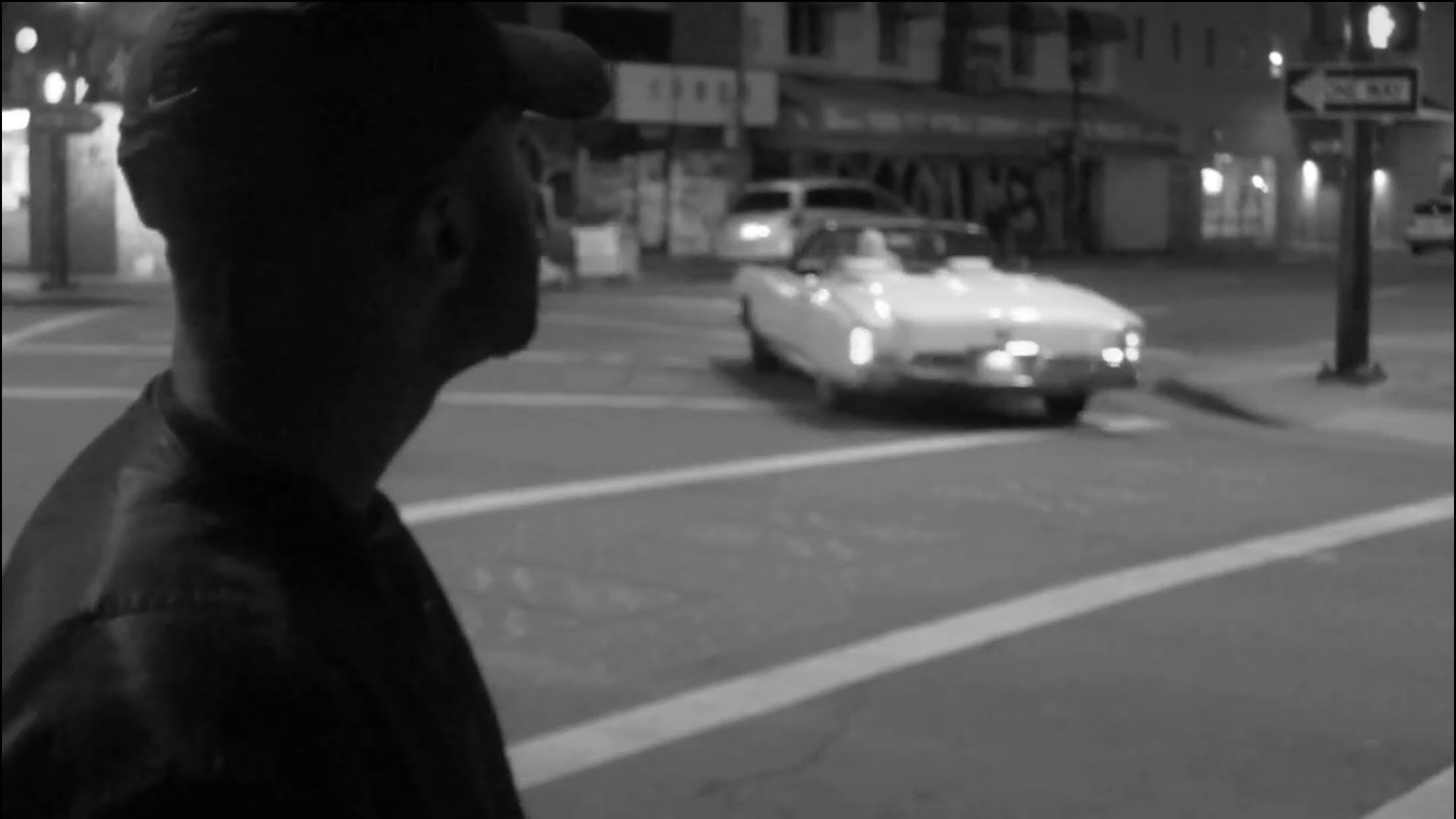 "The most effective way to do it, is to do."
"The most effective way to do it is to do it," comes from Alexis Pauline Grumbs and Julia Roxanne Wallace's Black Feminist Breathing Chorus mediations. We chant this mantra for minutes. We practiced our voices simultaneous, different, and intersecting. It became a swelling song. Some of us savoring the sounds longer and others moving in and out of loudness, tempo, and intonation. I'm at Ashara Ekundayo gallery, right off of Telegraph St. with eighteen black femmes/women around me. I breathe in honor of the writer Toni Cade Bambara. It is still May and the rain is heavy. I'm at the last Church of Black Feminism, a monthly gathering on key figures in the evolution of Black Feminist theory. I've walked thirty minutes in order to feel the warm call of each woman's collective knowledge. The first greeting is a kiss on the check—it is gentle and understanding. I feel a place, if not at home. And am I doing it? Placemaking? Amongst all these black women. My mother's own capacity to take up place within me comes to mind. Early that day Z tells me about Oakland housing developments. They work for a community land trust and they tell me with precise detail how fucked the housing crisis is. I'm left devastated, activated, and aroused with fury. "What do you want to bring to the space?" the facilitator asks. "The ashes of whitemen," I think to myself. It is a reactionary response not housed in the joyful militancy that can expand my capacity to generate something outside of rage. We move into a writing prompt of our own making. When have you ever wrote in a group before and wrote a feeling in collective present? Everything you touch changes and I want to change with it.