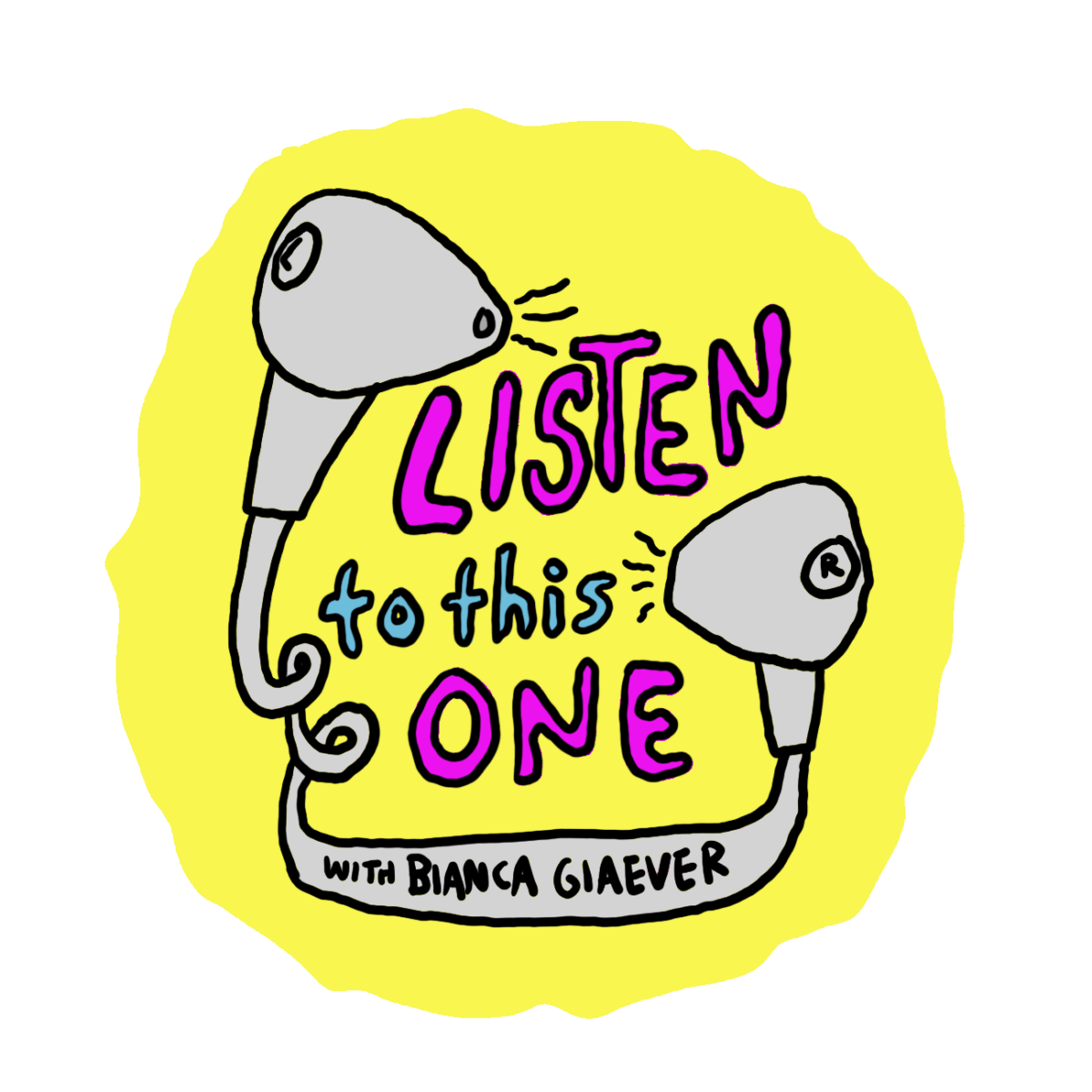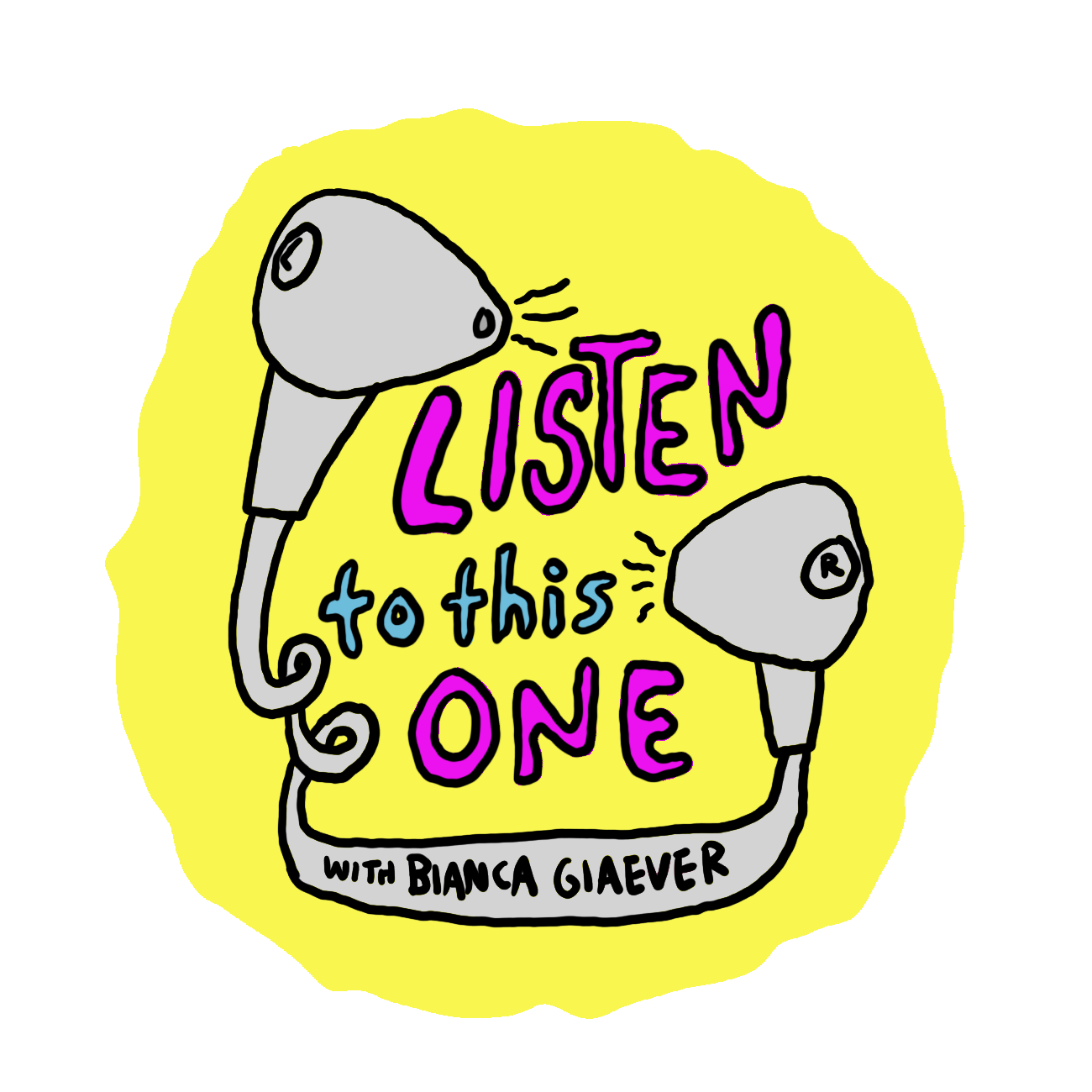 Pejk Malinovski is a Danish audio producer with an exceedingly gentle spirit. He's famous for his experimental audio documentaries. In addition to his work in audio, Pejk is an accomplished poet and translator.
One of my favorite pieces of his is Everything, Nothing, Harvey Keitel, a surreal story about a man in meditation class who sits next to the actor Harvey Keitel, and finds himself unable to focus. In Poetry, Texas, Pejk travels to a town called Poetry, an hour east of Dallas, to see whether there's actually poetry there. And in A Cow A Day, Pejk follows a cow for an entire day. If you live in New York City and are looking for something more interactive, I also recommend his Lower East Side poetry walking tour.
—Bianca Giaever
BIANCA GIAEVER: Did you attend a Marxist kindergarten? In Denmark?
PEJK MALINOVSKI: [Laughs.] It was not official… we didn't become party members at entry. But we were taught how to share everything. And to not accept something unless everybody else could have the same. My brother found this old CD of songs that the kindergarten teachers recorded of us.
BG: What were the songs about?
PM: One was about losing your ball and looking for it everywhere in the courtyard. Another was about having a best friend, and whenever anybody teases you, you can talk to your best friend. Another is about not being allowed to stay up late at night, and talking to your teddy bear. They're musically really sophisticated.
BG: Can you share a memory from Marxist kindergarten?
PM: I remember one time my friend Kristen and I were building a fort on a slope in the countryside. It was our fort, and we didn't allow other kids to play in it. Suddenly they all disappeared, and they were gone for awhile. Then all the kids and kindergarten teachers came out from a building, and they were marching down the hill, carrying signs that said "FREE THE FORT" and "THE FORT FOR ALL." They were staging a demonstration.
BG: Were your parents Marxist?
PM: Not really. They were very left wing. My mother likes to say she's an anarchist. I don't really think she is.
BG: How did you get into radio?
PM: I was at a writing school in Denmark, and someone from National Radio came to visit the school and host a workshop. It was sort of like, at the BBC in the sixties they had what was called the Radiophonic Workshop. It's now kind of legendary. This was built in a similar way. It was called "The Sound Wall," and it was two rooms full of old reel to reel recorders, and some computers, and they invited artists and people who had never made radio to come in and experiment. And then some of the experiments would air. That was in Denmark in 1999.
I was just listening to a lot of documentary radio, and finding amazing stuff in the Danish archive. Like Coyle and Sharpe, and Dick Higgins, a fluxist performance artist. Gregory Whitehead.
My first audio documentary was more like an audio walk. It was about a street in Copenhagen, reading the street as a kind of poem. My friend and I wanted to bring the listener close to experience of being on the street. And we struggled because the audio timeline was actually moving the listener away from the chaos of being in the street. We had 200 hours of tape, we worked on it for eight months. We were so frustrated with this street. We made a radio play because reality wouldn't do what we wanted it to.
In Denmark, there was an audio documentary group called The Montage Department. They did incredible one hour documentaries that they'd work on for three months. Very privileged production schedules. There's a strong tradition in Denmark of these documentaries, from the 1950's on. The Montage Department was more established, they were winning the awards, and mostly made up of older men. The terminology they used was very similar to documentary filmmaking — scenes, point of view… The Sound Wall was the breakout group of The Montage Department, they were like the anarchist group.
BG: So why did you come to New York?
PM: Danish radio was full of old people, mainly men. They were scared of young people. I was pitching a literary show and an old guy got annoyed with me. Then I was living in London and saw this internship at WNYC'S The Next Big Thing. I was interested in the shorter formats, and they made five minute documentaries.
I think that show is one of the greatest radio shows that ever was. It existed from 2000-2005. There were dramatizations of Kenneth Koch's One Thousand Avant-Garde Plays by Curtis Fox. There were short radio fantasies by Miranda July. Radio plays by Jonathan Ames. Each week was a different show. Each moment of the show was different. You never knew what you were going to listen to. And it was never press junket stuff. They had a principle to never talk to someone who came with a publicist. It was about going to the artist, and figuring out what they cared about.
At the National Danish Radio they didn't care about an audience. They never communicated with audience. That's something else I liked about WNYC. They took feedback from listeners in Arkansas.
BG: Did you feel creative ownership over these stories? Or did you feel like you were shepherding other artist's voices?
PM: We were doing both. One example… there was a hardware store called Pintchik's on 7th Ave in Brooklyn, and we created an exhibit called The Pintchik Oracle. Basically Dean Ulsher, the host of the show, had a microphone and a little stand that said "Talk to the Pinchik Oracle." Passerbys could ask the Oracle a question. People would ask the oracle questions about their love lives and future and financial situation. Then Jonathan Safran Foer was in the back of the hardware store answering questions.
BG: Why did the show end?
PM: Money.
It's hard to sell a show that's different all the time. Each show would begin with the host defining The Next Big Thing, and it was always different.
It's weird, since I moved back to Denmark recently, I've been dreaming about that show. I'm nostalgic because it's so powerful when you're with a good group of people. We competed with each other but we wanted to do great things, to show each other.
BG: What are you excited about now?
PM: A book of poetry from 1981, called Alphabet by Inger Christensen.