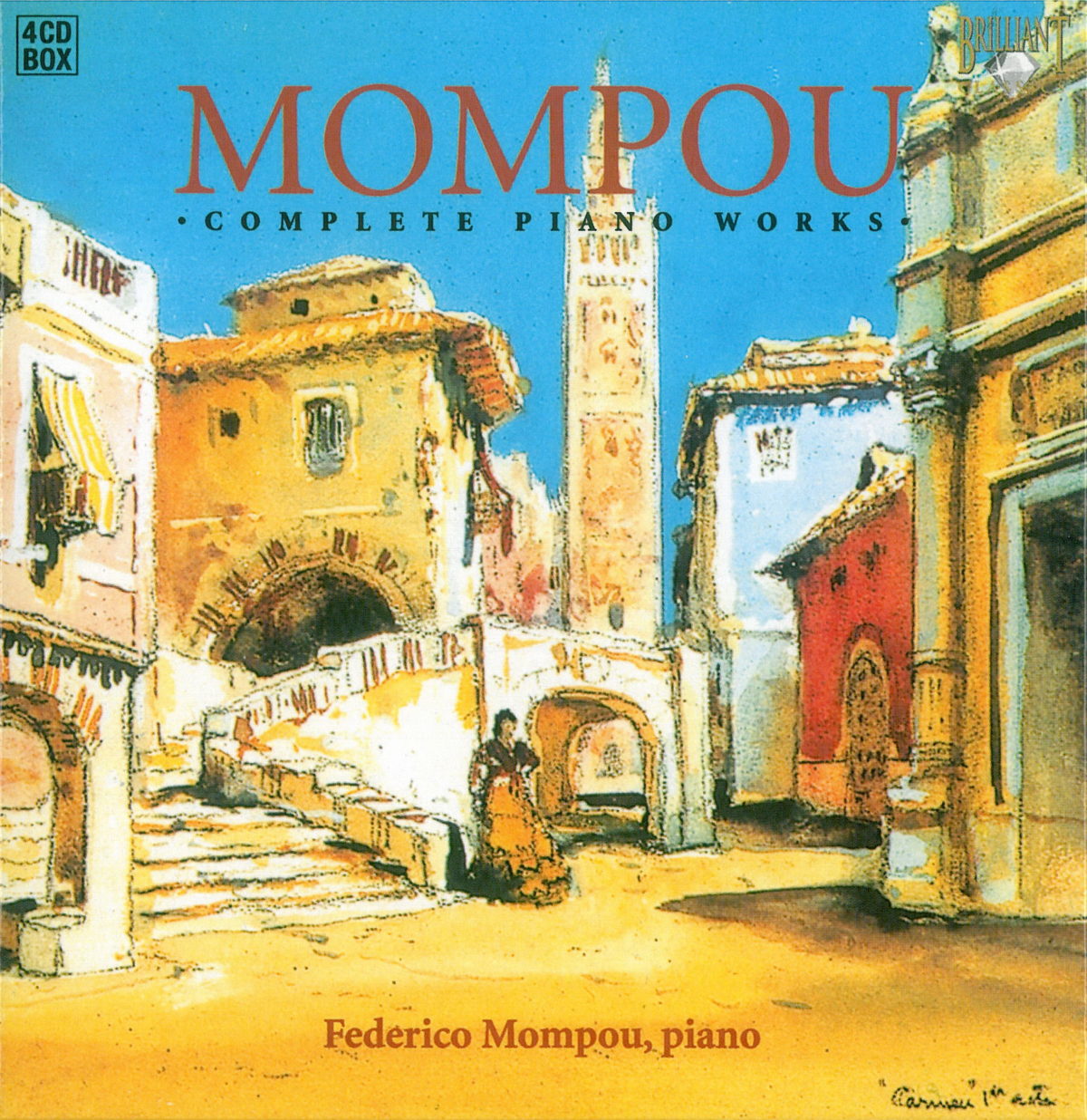 Of the myths I tell myself about the past, none is so easily disproved yet so persistently recurrent as the belief that to travel to a site from childhood is to travel back in time. In my childhood are two matching towers of friendly 1970s tropical brutalism. They contain a condo, purchased in advance of the towers' construction, that hosted my family's visits to our most uptight set of grandparents. The condo now contains my parents.
In mid-March I travel to Boca Raton, Florida, planning to visit my parents before continuing on to Miami to canvass ahead of the Florida primary, hoping but not quite thinking I might arrive at some antecedent of my personality, or at least an unaccounted for memory of youth. I think that I may be deficient in this mode, that I had by any standard such a comfortable childhood that there are no galling memories to emphasize the pleasant ones. I know this is not an acceptable grievance. This city, this building, and this unit do not dredge up much I hadn't already catalogued. I realize within a couple of days that condos do not house ghosts. In this same span, the campaign cancels all upcoming events. The future vanishes, and as usual I do not arrive in the past.
Instead, the past arrives. Or rather the virus does, and with the rest of the world I turn to watch as it inflames the already morbid effects of recent economic policy. I am genuinely surprised at how quickly personal history comes to seem frivolous. I now strategize the most propitious way to read each day's bad news, concluding that sifting through it in real time is slightly less dread-inducing than reading it in great quantities after a few hours away from screens. I cleave more stubbornly to the daily media scroll. I watch pundits acknowledge that unemployment and the Dow Jones can spike simultaneously and concede the dangers of prohibitively expensive privatized healthcare. I allow myself to imagine that these acknowledgments might have some substantive effect.
When the past arrives I decide to stay in Florida, meaning that on some level I choose to process this event surrounded only by well-to-do sixty- to eighty-year-olds. Meaning that although I have not found my childhood, I am the child in every scenario. Meaning that, no longer visiting, I am in a practical sense dependent again, and every political counterpoint I offer up has an obvious reproof, even though no one in the towers says it outright: you think this way because you've been allowed to, not because you've had to.
When we argue about politics we are often facing the water, and our conversations help me understand that the ocean is so important to so many because its vastness makes it receptive to any metaphor one might impose on it. Building resident J— says in so many words that it's primarily a mine whose precious resource is human recreation. (J— is from Albany and tells me at one point that I am fucked in the head. He's in the home-security business.) In the late afternoon we sit in the building's shadow and gaze into the day's second high tide as kitesurfers and paragliders float upward from the water, proving J— right. I ponder the beach reconstruction taking place a mile up the road—machines pulling sand from the ocean floor and depositing it back onto the beach, work that's ongoing through the pandemic—and believe I am also right to see history lapping at the coast of the present. When the conversation becomes tiresome I listen to Mompou, whose sparse solo piano cannot drown out the churn of the waves.
Mompou—the Catalan composer and pianist Federico Mompou—is known to have stared at the ocean as well. His work drew on the signs of life he found in Barcelona's maritime quarter: seagull song, children playing, the chimes of his family's nearby bell foundry. He called his barri de platja (or "beach chord": G♭, C, E♭, A♭, D) the essence of all his music; it's a sonorous chord meant to resemble the tintinnabulations he heard throughout his childhood. His Scènes d'enfants, composed between the ages of twenty-two and twenty-five, contain a triptych of small pieces inspired by games he must have watched children play on the beaches, "Jeux sur la plage." The songs comprise tumultuous, crashing passages that quickly subside into solemn yearning.
In 1976 Mompou recorded himself playing his entire body of solo piano works, spanning 1911 to 1967, for what would become a four-CD set of his Complete Piano Works. Across the collection his playing reveals somber mysticism, his improvisatory tendency evident as he delays melodies and breaks chords throughout. Some commenters claim he performs his own work incorrectly. Perhaps, with age, he simply sought to expand on the introspection of his youth.
I listen to the Pessebres suite and again stare at the lurching water, which even when I am not burdening it with metaphor, or especially then, is my favorite thing to look at because it is at once approachable and inconceivable. I think about Mompou possessing the daring to combine interpretation of these qualities with excavation of his past, and the resulting music, which resembles the ocean.
—Brandon Wilner
Boca Raton, FL, Day 44