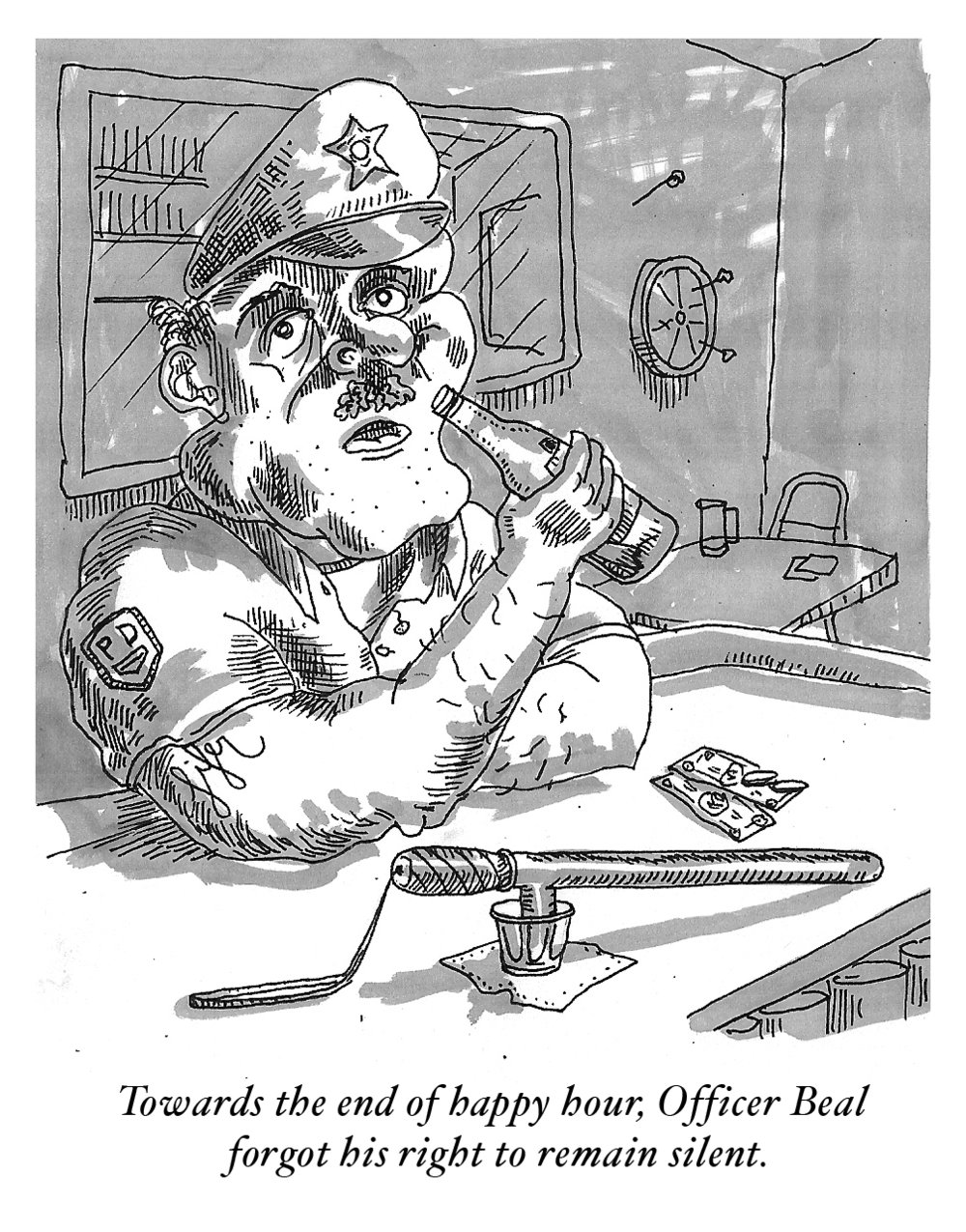 TONIGHT 9:30PM @ VIDEOLOGY, An Evening with Sunset Television: TWO COPS

We'll screen all six parts of the first season of TWO COPS, including three never-before-seen episodes, and a few surprises. You will never hate cops again. ALSO IT'S FREE.

http://www.twocopsdoc.com/ presented by THE BELIEVER

Event listing here: http://www.videology.info/blog/events/an-evening-with-sunset-television-free/?event_rdate=20121205213000%2C20121205230000

cartoon by St. John Philby from the December, 1981 issue of High Times.

EPISODE 4 PREMIERES ONLINE TOMORROW!